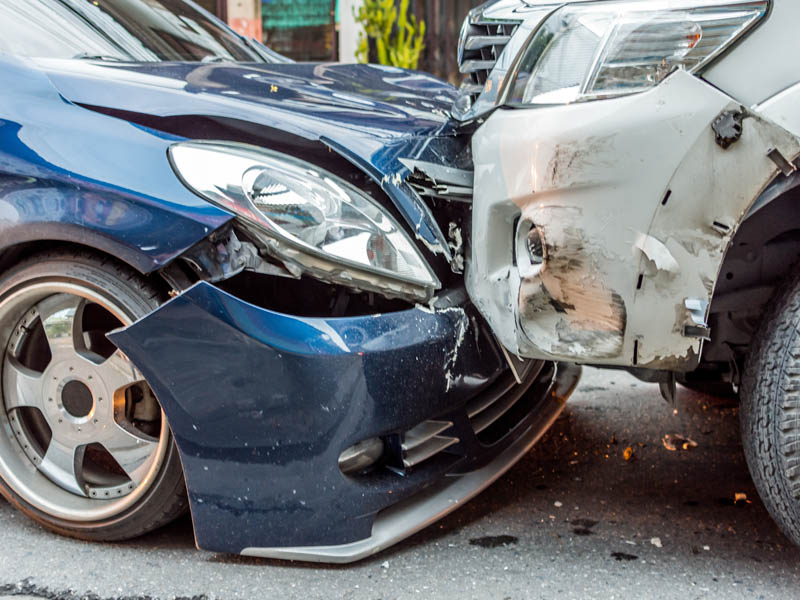 Collision Repair
With over 40 years of experience in the auto industry and as a long time member of AASP (Alliance of Automotive Service Providers), Lake Street Auto is your most trusted source for repairs after an accident. Our team understands how stressful accidents can be and will handle your repairs with as little additional stress on your shoulders as possible. For your convenience, we work with all major insurance companies as well.
"Lake Street Auto Is a hidden gem. If customer service & quality work is what you're going for then this is the place to go. I can't say enough about Karen & Scott and staff for the professionalism and finished result on fixing my front bumper and side fender damage. Honesty and quality work in this line of work is hard to come by today and I feel very lucky to have landed on them to take care of my 2014 vehicle and make it look brand new in a timely manner. Thank you ! I can't say enough!"
"Got an early Christmas present today when the staff at Lake Street Auto Body fixed my car door within hours and got my car back to me. Thank You! Highly recommend."
"I have had work done here twice, and was very pleased both times. Most recently, I had the front bumper of my 2006 Malibu replaced as well as some other dings and spots fixed and painted. When I picked the car up, it looked brand new. They even cleaned the inside! Scott and Karen were great to deal with, and the price was very reasonable. I've found my new body shop for life!"
"Lake Street Auto is outstanding! I have used them twice and absolutely recommend them to everyone. Karen is the nicest, efficient and easiest person to do business with. 5 stars!"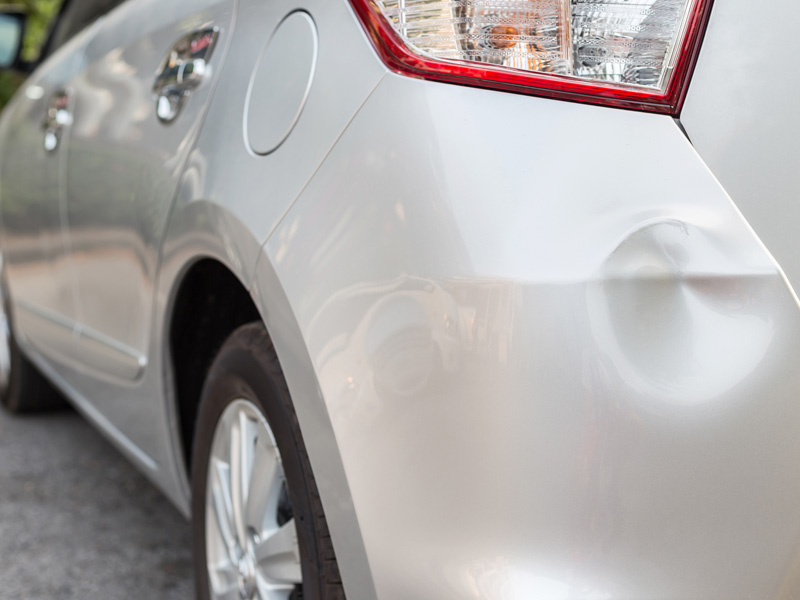 Dent Removal
There's no greater annoyance than walking out to the parking lot to find your car with a nice big dent in the door, or backing into that pole that was just short enough that you couldn't see it. Luckily, dents are no match for the experts at Lake Street Auto! We can pop those annoying eye sores right out and have your vehicle looking brand new.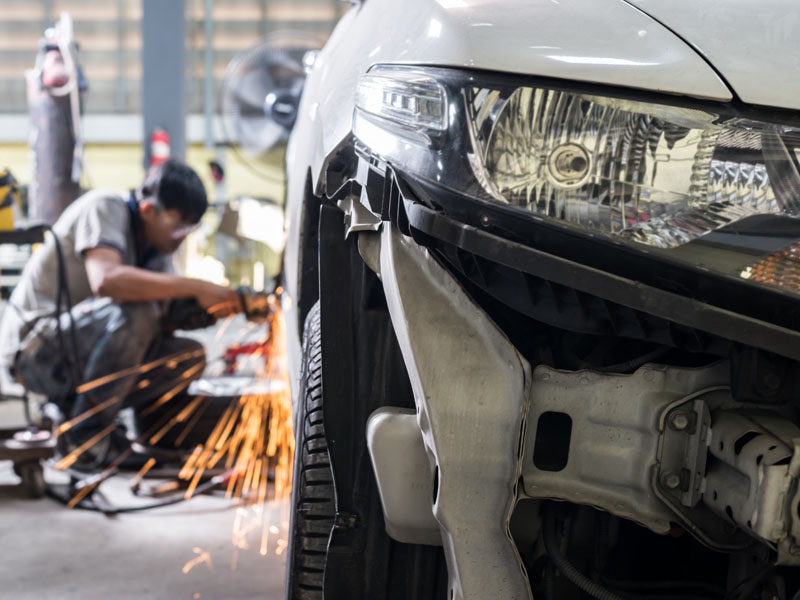 Frame Repair
The frame of your vehicle determines its overall structural integrity. If the frame has sustained damage in an accident or by over-exposure to the elements, you could be putting yourself at risk of more serious injury by continuing to drive it in that condition. Let the professionals at Lake Street Auto assess and fix any issues with your frame and keep you driving safely.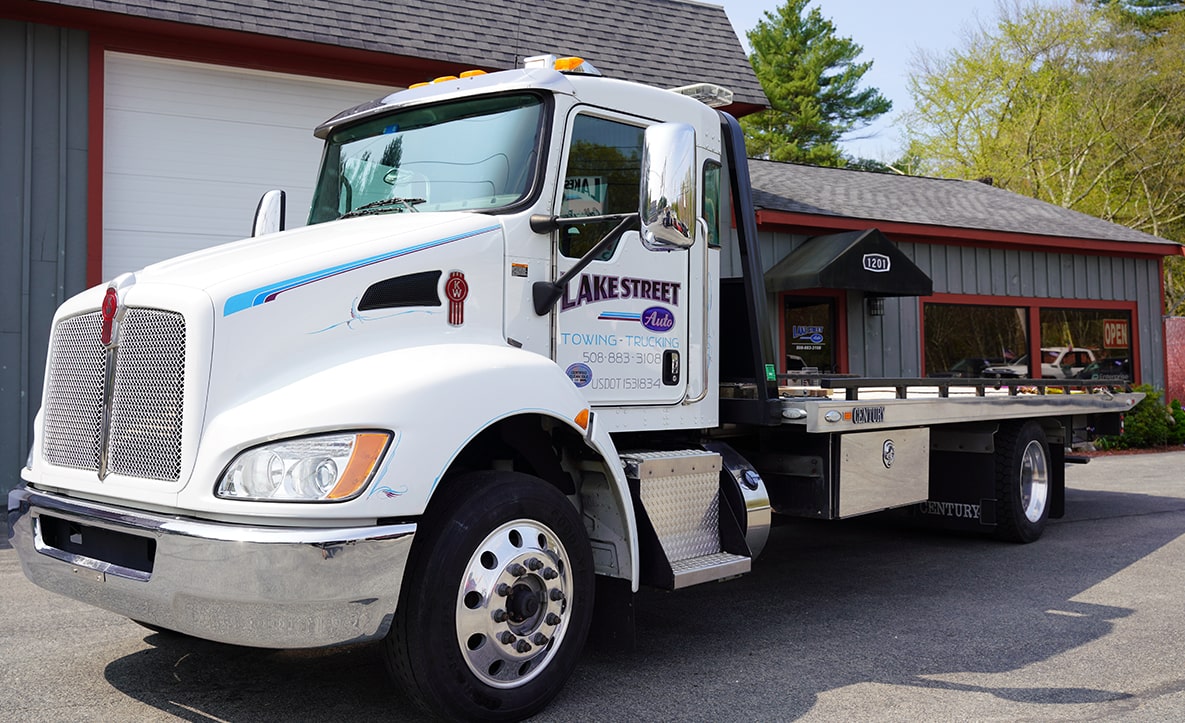 Towing Service
If you've been in an accident or have broken down on the side of the road, Lake Street Auto is here to help. Our flat-bed truck can fit economy cars, full-size trucks, and everything in between. Our drivers always strive to be as careful as possible when loading your vehicle onto the truck in order to avoid any potential extra damage or exacerbating any current damage.